Spring is almost here, which is an ideal time to give your home a refresh. As you consider a home renovation project, you may wonder whether you should tackle it yourself or let a professional handle the work.
I've provided a brief guide this month on when you should DIY (do it yourself) and when it's best to hire a professional. I've also included a few tips on how to save money on a home renovation. Whatever you decide, you'll be well-equipped to transform and update your living space!
If you want to hire a service professional, remember, I have an extensive network of contractors, landscapers, painters, etc. Give me a call if you need a recommendation and I'll be happy to refer you to a top professional!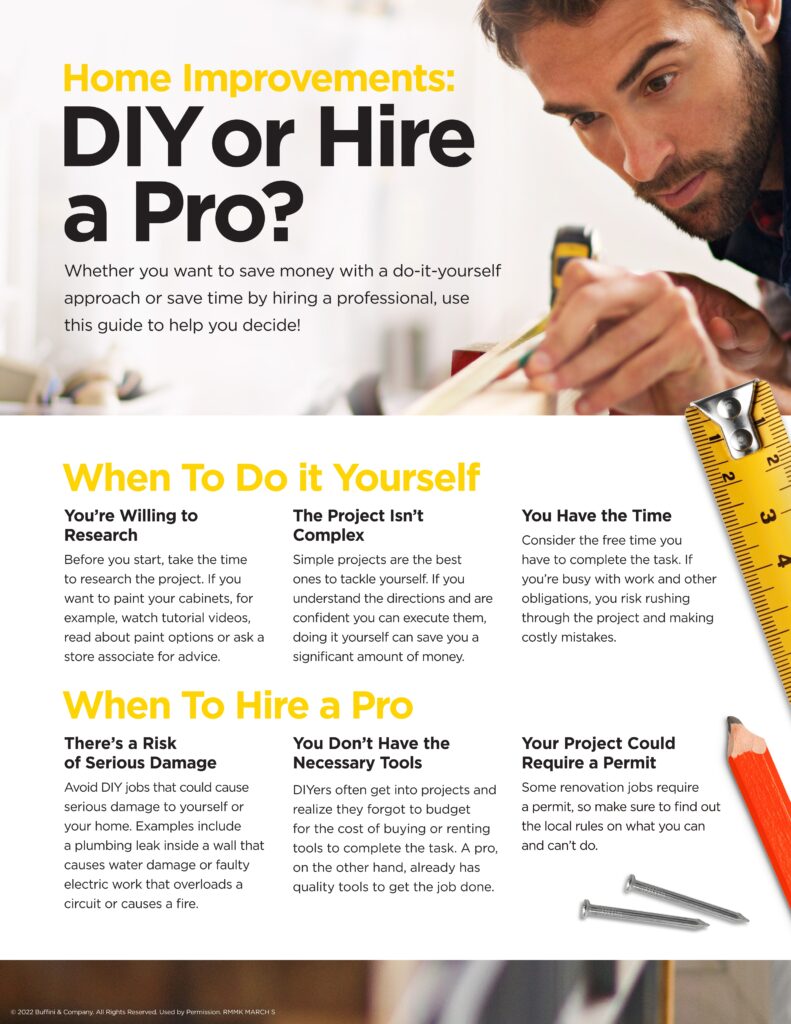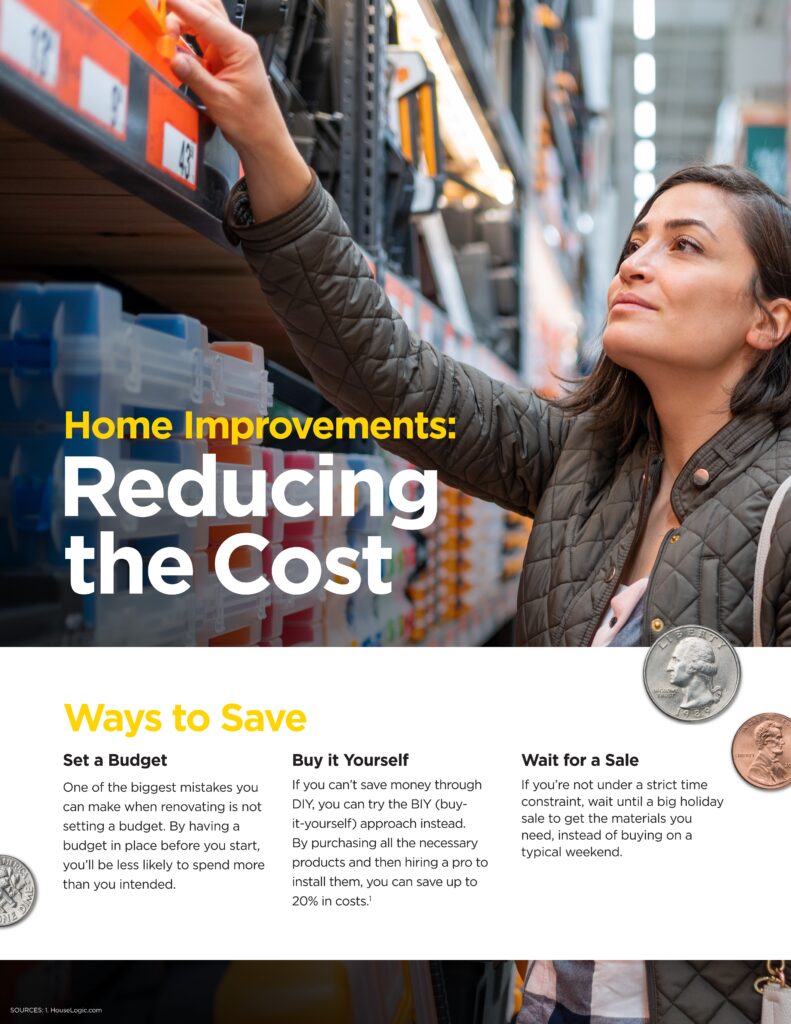 Tags: March2022, Newsletters